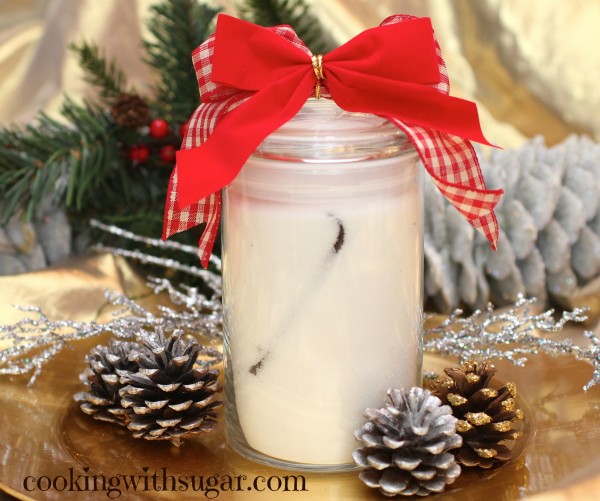 Print
During the holidays, whether its for Christmas, Hannukah or really any holiday party, it's nice to be invited to someone's home for dinner or drinks. It's also the perfect time to bring a thoughtful Hostess Gift. We all like to show up with something that is a little unique instead of the boring bottle of wine or flowers.
If you are looking for a thoughtful Hostess Gift to bring to the next dinner party you attend make my Vanilla Bean Sugar. It's also a great Christmas gift idea! This is what I will be making next weekend, so excited since I got a big sofa where I know my guests will feel comfortable, thanks to the Shiply services I was able to get it sooner than I expected.
Vanilla Bean Sugar
Prep Time: 10 minutes
Start to Finish: 15 minutes
Ingredients:
2 whole vanilla beans
4 cups granulated sugar
1 (1 quart) jelly jar or glass jar with tight fitting lid
Directions:
Slice one of the beans open down the side with a small knife and scrape all the seeds into the glass container. Add about a quarter of the sugar.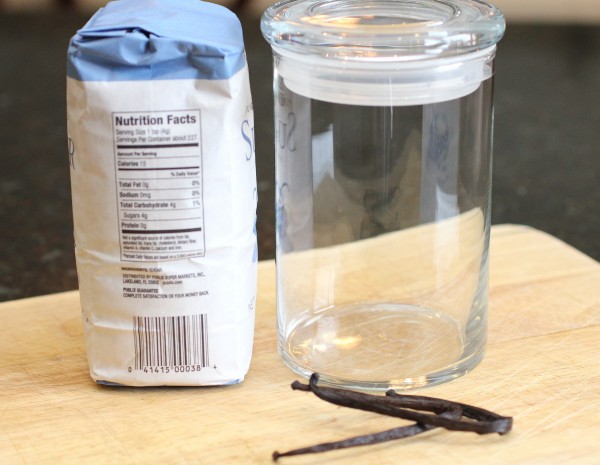 Then slice the other bean open but leave seeds intact. Place both beans in the jar and fill with remainder of sugar covering the beans. Cover with a tight fitting lid and let sit for at least a week before using.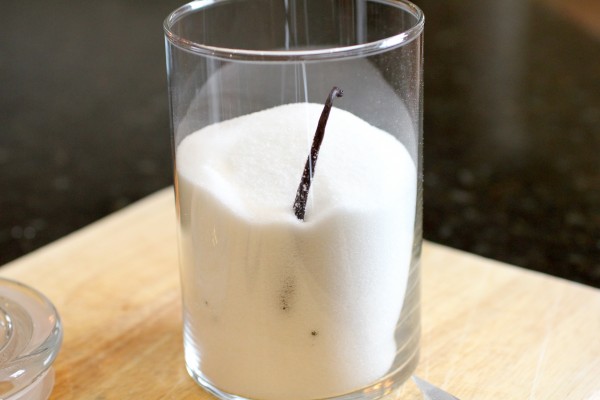 Cooking Tips:
A cinnamon stick or two can also be added to this for a variation.
Use as you would any sugar.
Goes great in coffee or over oatmeal.
If you like this recipe, please share it recipe with a friend.  Just click on the cute little icons below this sentence to share these on your Facebook page, twitter page, etc. with just one click!
Print